Brazilian Gin is increasingly valued on the international scene, this is due to the professionalism and quality in the national production process. To crown the effort and dedication that we put into our products, we have won several medals in the main world competitions of distilled beverages, being among the best in the world in several editions of different international competitions. These awards are of great pride to us and our country, they give us the basis and inspiration to continue to produce the best of authentic artisanal national gin. Check out our top awards below.


Consumer Experience Award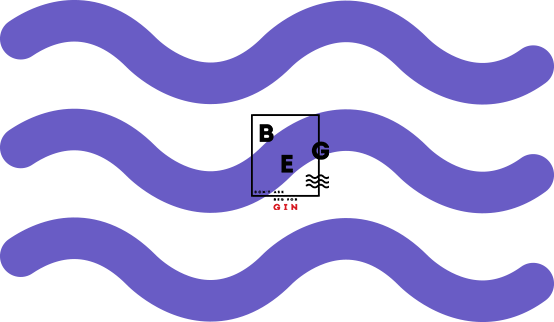 In 2019, we received top honors in that year's The Spirits Business's Distillery Masters competition, which evaluated distilleries from around the world. BEG Destilaria won the MASTER award and was the winner in the "Consumer Experience" category, where experts evaluated the visit to the distillery, our famous BEG Experience and the consumption experience provided by BEG, as well as the educational initiatives provided from from them.